Otaki Toy Library
OPEN most Saturdays in 2020: We are located at Memorial Hall, on Main Street, Ōtaki
For recent updates, please friend us on Facebook at: https://www.facebook.com/OtakiToyLibrary
---
We aim to benefit the community by providing opportunities for children to play and learn. We provide a good range of high quality toys at a reasonable cost to local whānau and we strive to be a vibrant point of activity for the diverse families in our local community.
Our mission is "he tamaiti tākaro, he tamaiti ako - a playing child, is a learning child".

Our vibe:
Be cool and respect each other. This is a volunteer organisation that has been volunteer run in Ōtaki, for the Ōtaki ward for the past 25 years.
---
We completely rely on volunteers, so if you volunteer at least one Saturday per term, Membership fees are:
Gold Card / Community Services Card Holders: $12.50
Otherwise: $25
Please sign up for your first duty roster when you sign up as a Member - Also, when you volunteer you can hire a toy for free as thanks!
If you do not wish to volunteer, Membership fees are:
Gold Card / Community Services Card Holders: $40.00
Otherwise: $80.00
---
We have special party packs that members can hire for 1 WEEK ONLY - this is kid table and chairs, connect 4, bubble machine with 1 Litre of bubbles, and a big toy for $25. If you do not bring the party pack back the next week, you will be charged again as people are keen to hire this out. If you would like extra litres of bubble mix, it is $6 for every extra litre.
We also have a small bouncy castle for hire for 1 WEEK ONLY. This is $20 to hire and requires a $30 bond that will be returned when the bouncy castle is returned clean the following week.
If you would like to be on the Committee, after your first year of Membership in the Toy Library, your next year's membership fees are waived and toy hireage charges are also waived as long as you are an active Committee Member.
All toys need to be returned clean. If not, we will charge you $5 for us to have to clean the toy.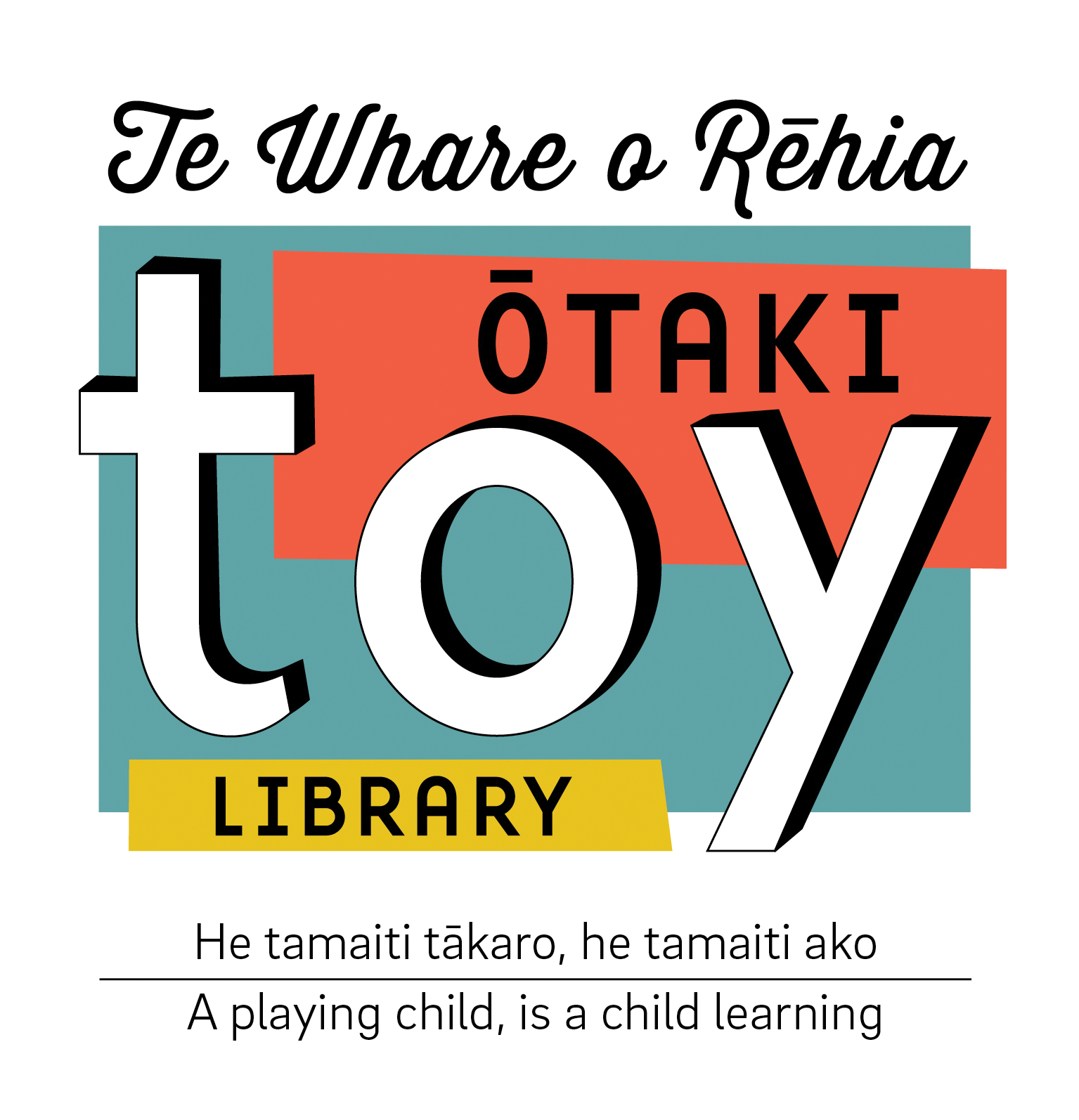 Opening hours:
Saturdays 10:30am - 12:00pm
(volunteers please arrive by 10:15 am for set-up)
We are open every Saturday except some long weekends.
Check the Facebook site to see if we're open or pass by Memorial Hall and you will see our lovely sign out that says "We're Open"